Defentures. Major Update!
---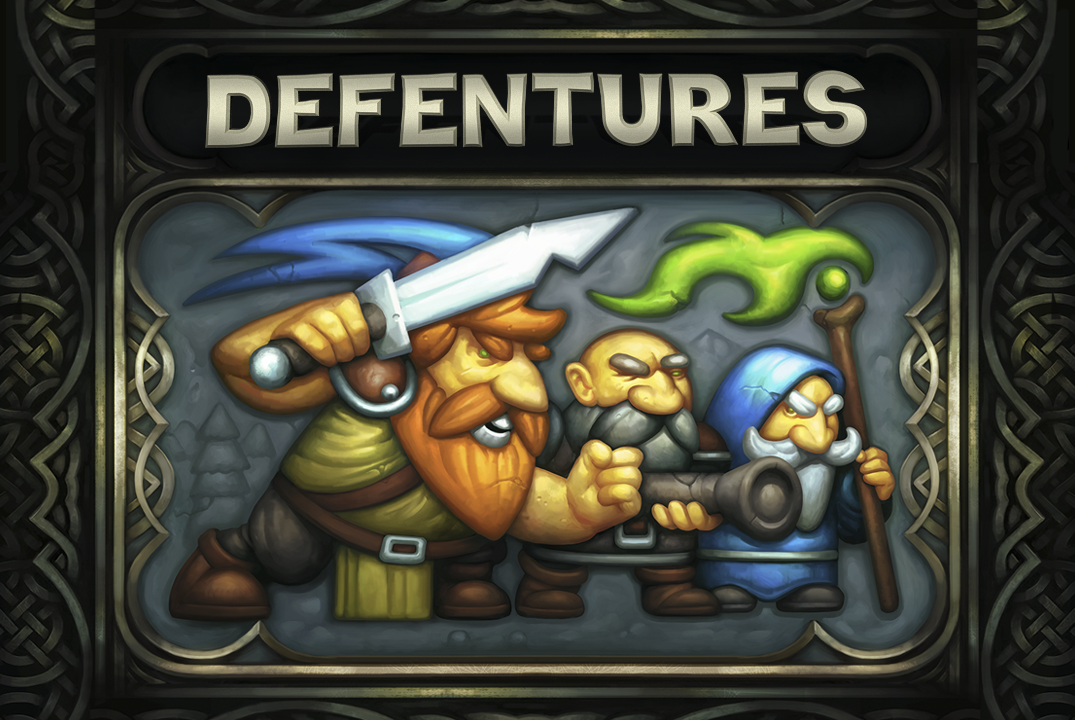 Hello!
I make major update!
- add great author music. I work with IK-Sound studio and this is really great guys! There are 5 gorgeous music composition in which both instruments and chorus are involved. Music is performed in a dwarven language invented by Tolkien.
- add new system - Goals! Now, in addition to the quests, you have small tasks that will help you to understand the complex and diverse game mechanic.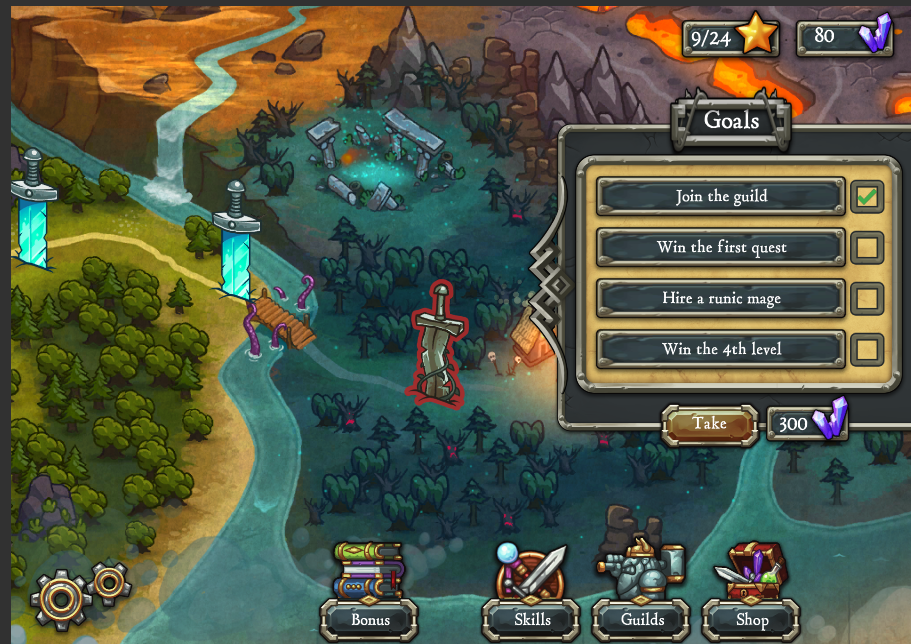 - add simpler UI of improvements and upgrades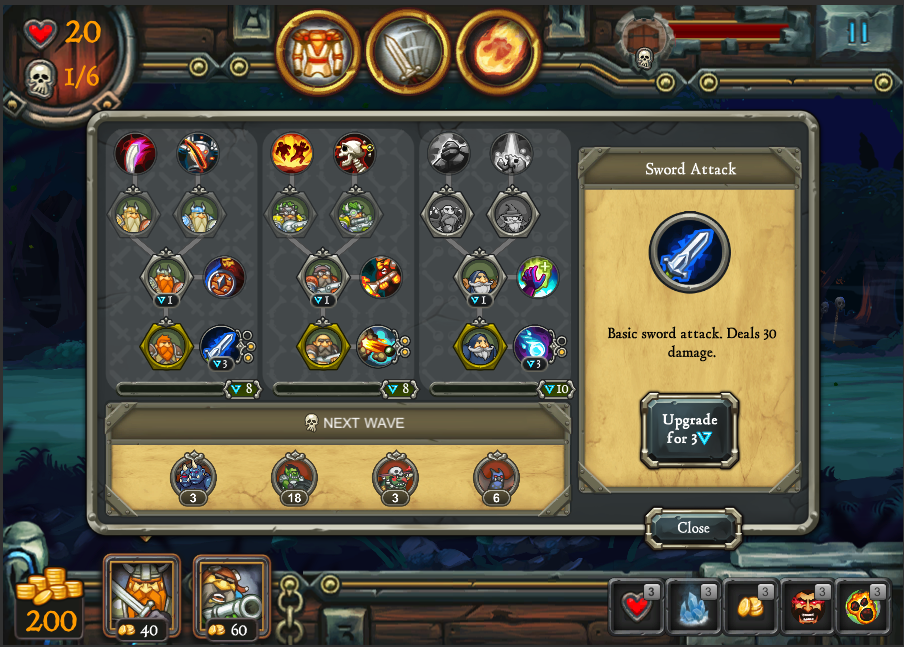 - reworked storytelling. I add new locations descriptions. Also change guild-quests text and made the assignments more understandable
- improve translation.
Now there are open five levels, 15 game modes, 2 guilds, more then 10 mission and there is more then 2 hours of gameplay!
Files
defentures-html5.zip
Play in browser